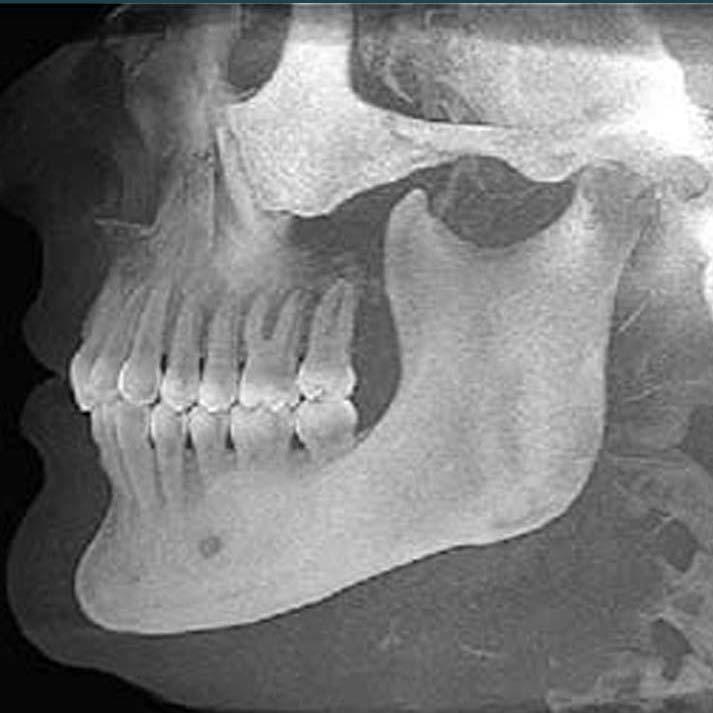 Negligent Security is an unfortunate reality. Take charge of your own security when and where you can.
http://goo.gl/FMPi08
www.webmd.com
Experts give advice on ways to fend off criminals -- and avoid danger in the first place.
CA has little snow, ice but slip & fall injuries are still the most common workplace injury.
https://goo.gl/WoHR9j
nfsi.org
© Copyright 1997-2016
On the job injuries are lowest in December. Could it be the holidays, shopping, vacations or time spent with family? Be safe at work and enjoy the Holidays!